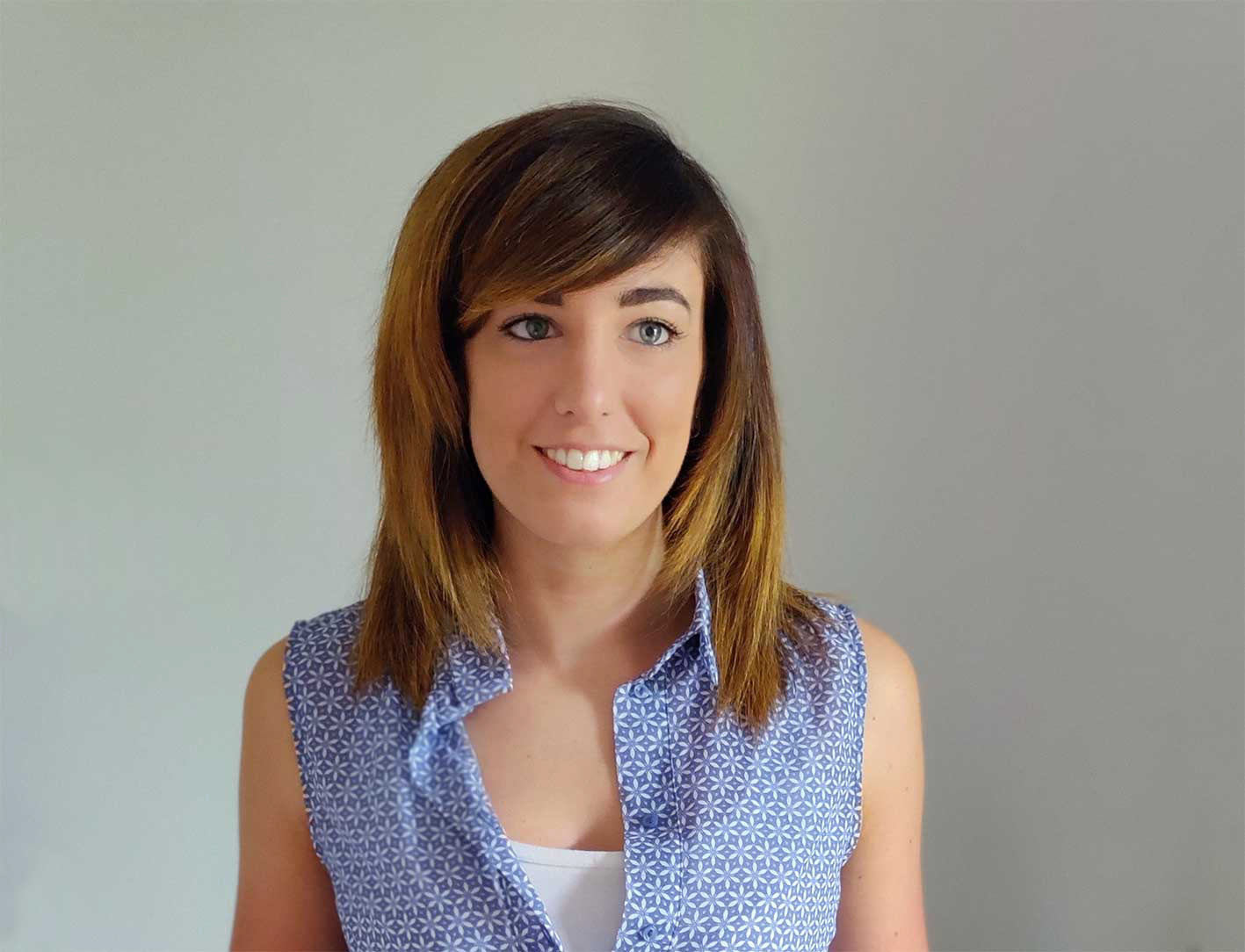 On my passport my full name is "Sofia Elena Sita", but my friends call me "Sofi". If you call me "Elena", I will assume that there is someone behind me with that name. Born in Ferrara, a place well known by the sheer number of bikes, I have moved quite a bit with my family across the north of Italy.
Now I live in the sunny Hamburg for more than 2 years. You read that right, I meant sunny because I was tempered by 5 previous years in the not-so-sunny Scotland. It still has a special place in my heart, but it is somewhere where I store my passion for hill running, fluffy cows and deep fried Mars bars. 
Professionally speaking I am communication designer, but I bring much more on the table: creative thinking, editorial illustration, street art, children book illustration and colourful knitted scarfs. During my university/work life  I have been obsessing with developing creative ideas, setting up few art exhibitions, participating to coffee-filled brainstorming sessions, investing endless hours of digital/live design and spending more money that I should have on felt marker colours. 
I believe beautiful things convey better the message and drive the attention, so I'm a perfectionist at heart. 
I still journey by myself for more than 6 years as a solo freelancer; working for magazines, newspapers and communication agencies. Here, in the "Beer and Sausage land" I have developed a taste for team work and commercial campaign development…not so much for beers, that is still a work in progress. 
"Sofia did her job well above my expectations,the communication was smooth and the result was better than e

xpected. Can truly recommend her!"
- Johnny Tra

n
"Thank you for your suggestions. We feel your quality is great! We truly appreciate your kindness, your excellent quick response. This is the first time working with Ms. Sita. Really appreciate the insights and advice of this project. Wonderful experience working together. Thank you so much!"
- Magical Trip